Us
Sweet Home Venice is a family run company: we're two brothers and we personally take care of everything. Direct management allows us to be in contact with our guests, always welcomed on arrival by one of us, and to ensure an ongoing apartments upkeep to offer comfortable homes at a reasonable price.
Discover with us Venice's true spirit!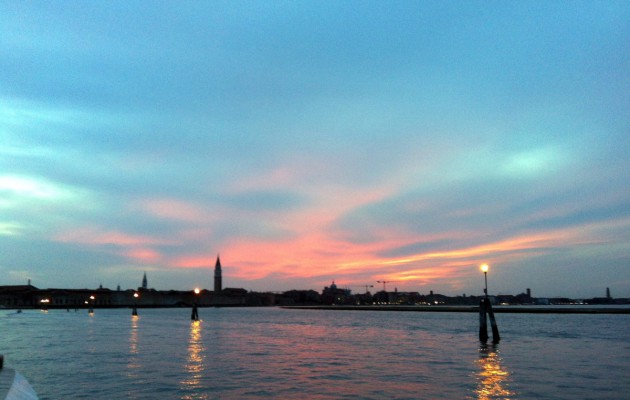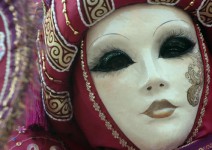 Francesco
Contracts and Booking
I manage every booking request from any booking site; I fluently speak english and spanish.
I'll answer to any doubt or curiosity you might have about our accomodations, I'll suggest the cheapest means of payment according to your home Country and I'll settle the best pick-up place for you.
If you have any specific request feel free to ask during the booking procedure, so that we can do our best to fulfill your needs and offer you the best accomodation.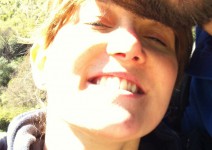 Maria Chiara
Logistics and Customer care
I take care of welcoming our guests, of check-in and check-out. I'll come pick you up at your arrival and I'll suggest you some points of interest near the apartment: monuments and museums, supermarkets, good restaurants and pastry shops, all personally tested!
I'll be your contact once in Venice and I'll be here to answer any question you might have during your stay.
I'm also in charge of apartments' upkeep, so if you have any special request or need, don't hesitate to ask me!
Charlie
Lizard Care
My duty is to keep under control lizards population in Ca' Barbaria's garden!
I'm very good at it, I'm determined and focused. I never get into the apartments, though, because I've been told somebody might be allergic to me and might feel sick. I don't want anybody to feel sick, I rather have people petting me! If you have got any spare biscuit you don't know what to do with, feel free to contact me. Woof!
Warning
: Use of undefined constant php - assumed 'php' (this will throw an Error in a future version of PHP) in
/home/customer/www/sweethomevenice.com/public_html/wp-content/themes/shw/footer.php
on line
1